GIFT BOX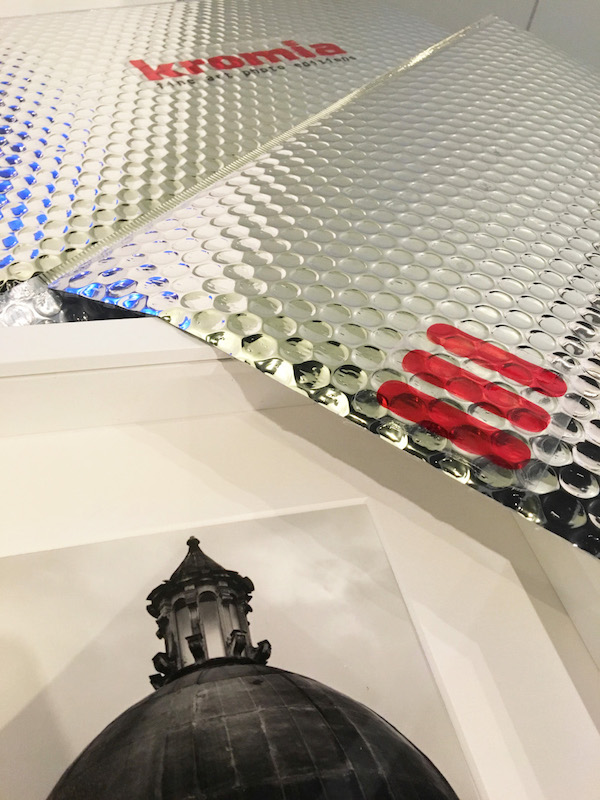 Click on the images below to buy.
Donate a Gift box by Kromia is like donating the world with thousand looks!
The virtual gallery curated by Kromia offers a wide range of tips for those who want to buy photos and aim to buy a high quality product for a
REASONABLE PRICE with a range between 50 and 80 €

This is why we created the GIFT BOX format, fine art prints made with the usual Kromìa top quality, framed and coming with a particular silver and coated packaging.
Available formats:
12x12 cm (frame 23x23 cm)
12x17 cm (frame 21x30 cm)
23x23 cm (frame 23x23 cm)
21x30 cm (frame 21x30 cm)
The photo print is framed and presented in a silver packaging together with the certificate of authenticity.
Other works are available for sale in Gift Box. For specific inquiries please write to info@kromia.net