GIFT BOX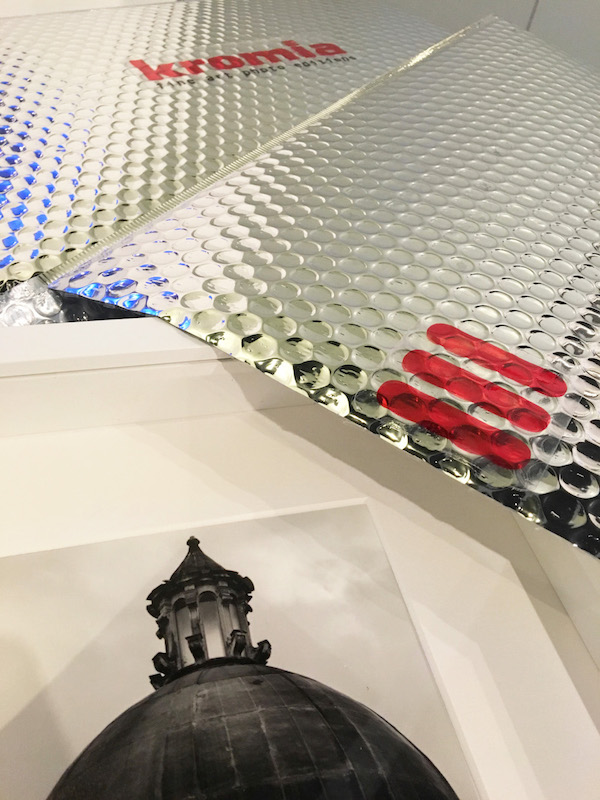 Donate a Gift box by Kromia is like donate the world with thousand looks!
Discovery, passion, beauty, new visions ... For your gifts, there is a wide selection of Kromia special artworks, already framed and offered in an exclusive packaging.
The virtual gallery curated by Kromia offers a wide range of tips for those who want to buy photos and aim to buy a high quality product for a reasonable price. To DONATE AN IMAGE means sharing a look, sharing a discovery path and a passion for the art world. This is the reason why we created the GIFT BOX format, fine art prints made with the usual Kromìa topo quality, framed and coming with a particular packaging.
Available formats:
13x13 cm (frame 23x23 cm)

13x18 cm (frame 21x30 cm)

23x23 cm (frame 23x23 cm)

21x30 cm (frame 21x30 cm)
Other works are available for sale in Gift Box. For specific inquiries please write to info@kromia.net