GIFT BOX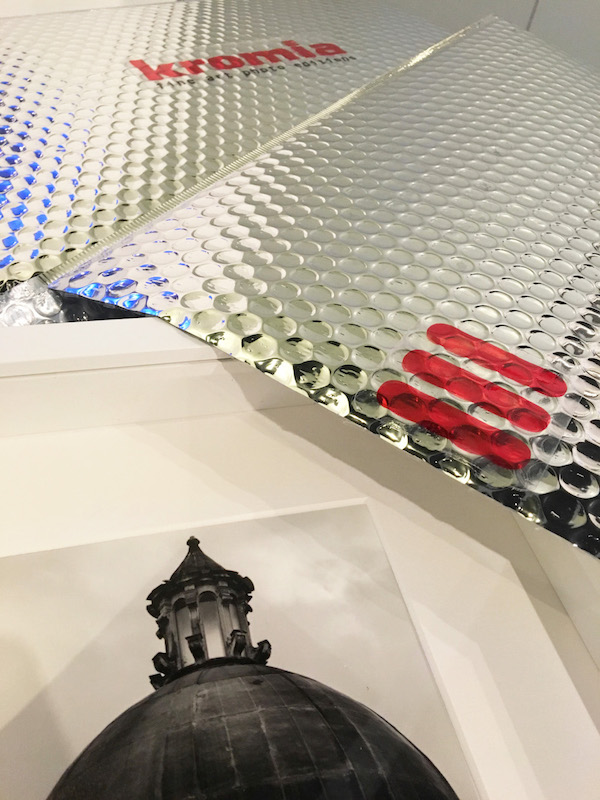 The virtual gallery curated by Kromia offers a wide range of tips for those who want to buy photos and aim to buy a high quality product for a reasonable price. To DONATE AN IMAGE means sharing a look, sharing a discovery path and a passion for the art world.
Kromia quality is assures by a careful selection of artists with whom it cooperates and the distribution of valuable media.
Through the online sales platform, you can access a number of special-purpose solutions designed to meet the needs of those who want to buy photos and search among limited-edition, personalized prints with the signature of the author. The selection of works in special gift format is also characterized by an exclusive packaging, consisting of a gift bag and a precious box produced with handcrafted care and made more precious by the Kromia logo. The on-line platform offers another quality cue for your gifts, offering the opportunity to donate great, small-format works.